I posted recently on an etsy team that I'm looking for people to promote. Within one day I had over 80 people. I have gotten about half or so done. They just keep coming in, I don't know how to keep up with all of it. So I've decided to take some items and post them here and say what I like about the item/store. I will be adding one item a comment and a banner.
The first store that I found was biggi Wink sew-tique she sells key fobs, these are great for many things. All her key fobs that she makes are modern fabric. From fruit to owls.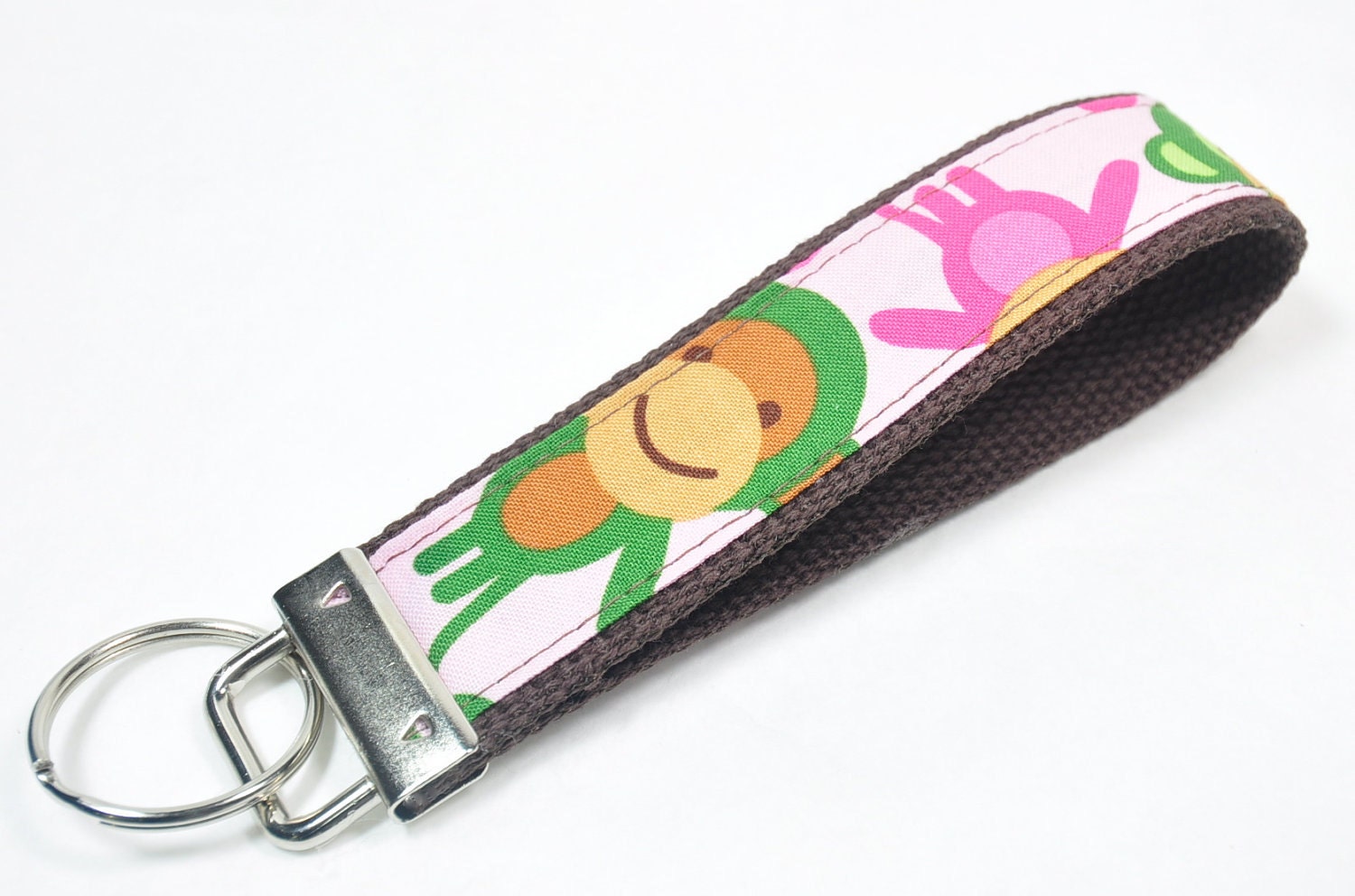 monkey key fob, 6.50
The next store that I found has photo's. I was really exicted when I came across this photo. It's my favorite from her store.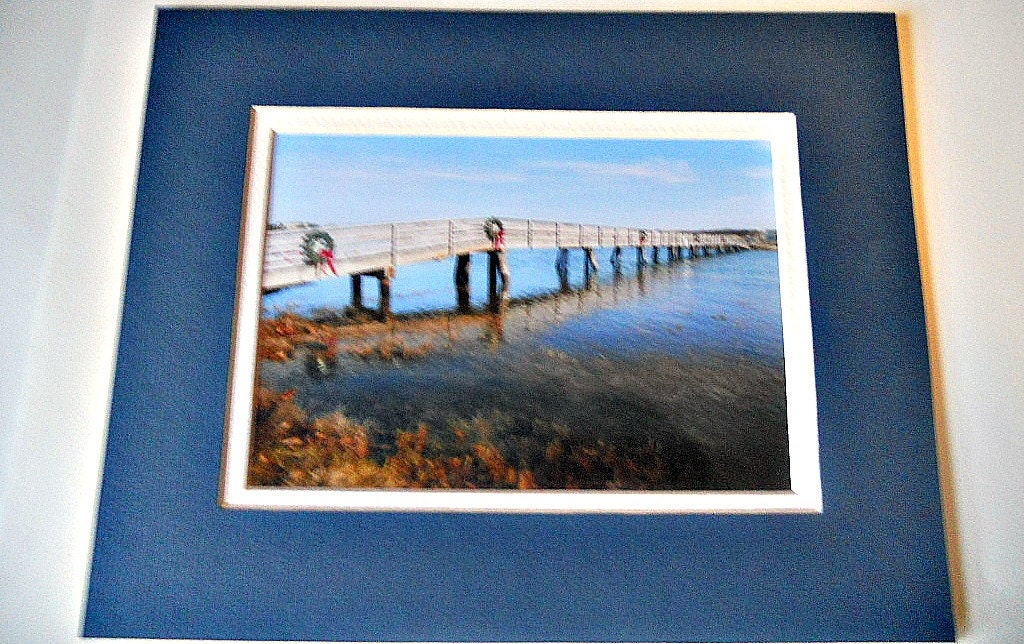 Christmas photo 14.95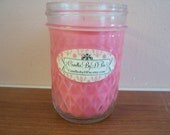 valentine rose scented 7.00
Candles by d par
This store reminds me a lot of my sister. This store is just for here. There are necklaces, earrings, and charms. Check it out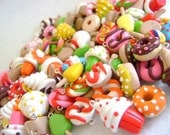 Polymer clay charms 28.00
This store sells Greeting cards, notecards, invitations, and art prints. Photo of Valentine card, lovebirds (3.50)